Welcome to Pediatric Junction!
Patient Account Registration Now Automated
We have changed to an automated registration system where every patient will be initially registered by our staff.
When we register you, you will receive an automatic notification of this registration by email. It will contain a one time use password, and your username will be your email address.
After logging in the first time, you will be asked to change your password, and to accept the HIPPA terms. You will also need to complete certain mandatory fields on your personal profile. These mandatory fields are the first and last name of the primary contact, and an active email address.
We recommend writing down your password and storing it in a secure place. We will test your password against a strength algorithm to ensure it is fairly strong.
Communication should be made through the secure email section of the web site. If you must contact us by standard email, address your message to info@pediatricjunction.com and do not include any medical or unneeded personal data.
Login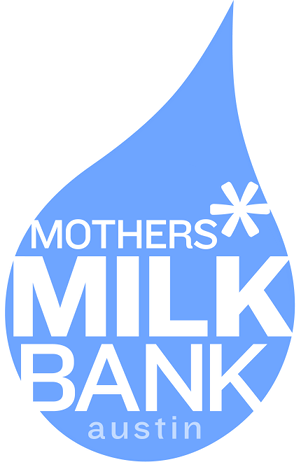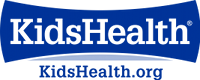 Second Hand Smoke is Dangerous
Reading is Essential