Dr. Anna P. Lincoln
Dr. Anna Lincoln grew up in Buda where she attended Hays High School. She was a four year member of the Rebel Band and graduated valedictorian. She received a Bachelor's Degree with Highest Honors in Speech Therapy from the University of Texas at Austin.
Dr. Lincoln's medical training includes a medical degree from Baylor College of Medicine in Houston and residency training at Children's Hospital of Austin, now the Dell Children's Medical Center. Dr. Lincoln is a Board Certified pediatrician and a member of the American Academy of Pediatrics and the Texas Medical Association.
She and her husband, Dan live in Buda and have four children; two older sons and two younger daughters. The Lincoln family stays busy with baseball, basketball, band and swim meets. They enjoy bicycling, fishing and traveling together.
Login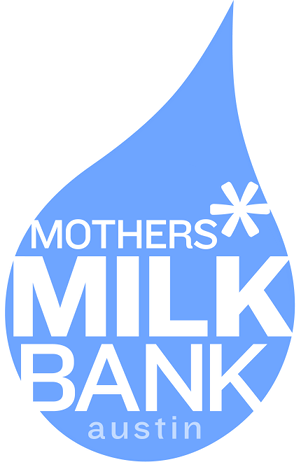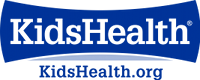 Second Hand Smoke is Dangerous
Reading is Essential