Andrea Brune – RN, MSN, CPNP
Certified Pediatric Nurse Practitioner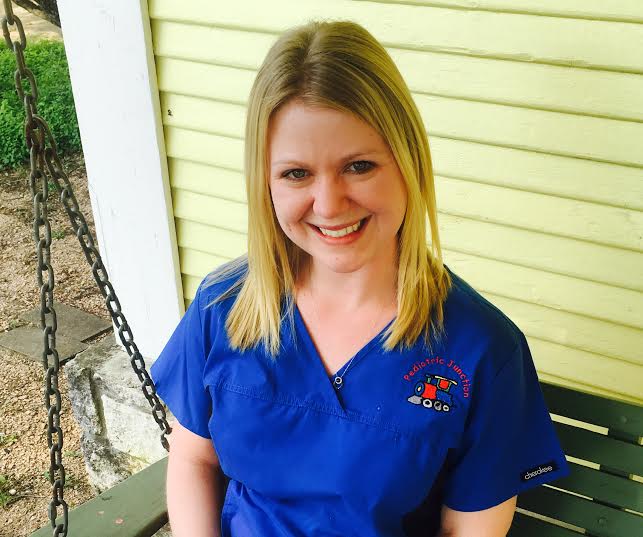 Andrea was born and raised in Austin, TX. She received her Bachelor's in Nursing from the University at Arlington in 2011. As a registered nurse, Andrea worked at St. David's Medical Center for seven years in the Neonatal Intensive Care Unit. During her time in the NICU, she enjoyed providing care and education for both her patients and their families and working on the leadership team.
In August 2014, she received her Master's in Nursing in the Pediatric Nurse Practitioner program at Texas Tech University Health Science Center. As a PNP, Andrea enjoys providing both preventative and sick care while focusing on incorporating family involvement and an active, healthy lifestyle.
Andrea resides in Buda with her husband, daughter, and 2 dogs. In her free time she enjoys spending time with family and friends and being outdoors as much as possible.
"Andrea is a gifted provider and welcome addition to our team. As an experienced NICU nurse, she learned to work under pressure providing compassionate care for her tiny patients, and her recent experience as a CPNP further honed her skill as a clinician. I am excited to have her at Pediatric Junction and look forward to watching her get to know our families."
-- Dr. Lincoln
Login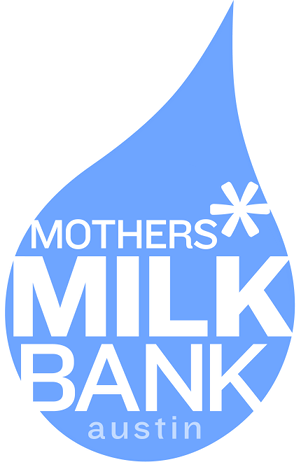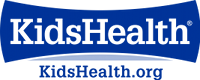 Second Hand Smoke is Dangerous
Reading is Essential