About Pediatric Nurse Practitioners (PNP)
Pediatric Nurse Practitioners (PNPs) are pediatric health care providers who are dedicated
to improving children's health. PNPs have advanced education in pediatric nursing and health care and they serve children and families in an extensive range of practice settings. Working with pediatricians and other health care providers, PNPs have been enhancing the health care of children for over forty years.
What education does a PNP have?
PNPs have a master's degree in nursing and are certified nationally. In order to obtain a master's degree in the state of Texas, an RN (registered nurse) must first have a Bachelor's degree and work experience in the nursing field.
What can a PNP do?
PNPs are educated to provide care for well and ill children of all ages. This includes:
Providing health maintenance care for children, including well child examinations.
Performing routine developmental screening.
Diagnosing and treating common childhood illnesses.
Ordering and interpreting diagnostic tests including labs and xrays.
Providing anticipatory guidance regarding common child health concerns.
Providing childhood immunizations.
Performing school physicals.
When does my child see the PNP?
PNPs are available to see your child for both sick and well exams. When your child's primary doctor is out of the office you will be offered an appointment with that doctor's PNP. (Each physician works closely with a PNP.) The PNPs are also assigned certain Holiday and Saturday clinics as well. The PNP schedule is designed to accommodate last minute camp and sports physicals and last minute appointment reschedules. To help the PNPs get to know your families, well exams for infants and young children are periodically requested to be with the PNP.
Does my child have to see the PNP?
Our physician has the utmost confidence in our PNPs. On most days a physician is here to consult with the PNP for your child's visit. You may choose to only see the physician. However, there will be times when a physician is not available in person but you may always request a consult. At Pediatric Junction we are committed to the highest level of care and education for our families. Our PNPs have trained closely with our physician to be able to provide your children with consistent quality care.
When my child sees the PNP do I also see the doctor?
The care provided by our PNPs is supervised by our physician. In most cases your doctor will be available to review your child's care plan at the time of your child's appointment with the PNP. In some cases your doctor may not actually be in the office at the time of your appointment. A physician is always available for consultation.
What will a PNP add to my child's medical home?
The PNPs will allow us to better serve your child's medical needs by offering expanded hours including special Saturday and Holiday After-Hours clinics. By increasing appointment slots we can ensure that appointments for sick and well children are timely and convenient. The PNPs will take call and assist our doctor in providing continued personalized 24-hour on-call services. The PNPs work closely with our doctor and are committed to the family-focused and education-driven healthcare that is Pediatric Junction.
Login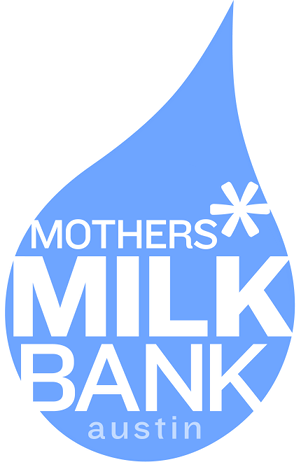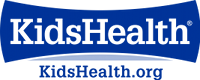 Second Hand Smoke is Dangerous
Reading is Essential