Medical Care After Hours
Pediatric Junction patients should log in for more specific instructions regarding after hour care. This is general information intended for public use.
Please call 911 for any emergency situation
Pediatric Junction provides After-Hour Care for its patients. You may need medical advice regarding your child in the evening or over the weekend when the office is normally closed.
Dr. Lincoln and our Nurse Practitioners are committed to getting you the information you need when you need it, which may be in the middle of the night.
Weekend And Holiday Visits
We may have set weekend hours, but there may be times your doctor will plan an office visit on a Saturday, Sunday, or holiday in order to provide your child with the care they need. In addition, special holiday clinics are planned during the Thanksgiving and Christmas holidays to better serve you. Our goal is to provide complete and timely care for your child and to avoid unnecessary trips to urgent care facilities and emergency rooms. If you think your child needs urgent medical care, please contact the practitioner-on-call. Our medical staff is available to help you decide if your child needs emergency room care, an after-hours visit at the office, or medical advice over the phone.
Utilizing minor care centers or clinics staffed by non-physician providers in retail stores is not recommended by the American Academy of Pediatrics (AAP). The AAP supports the medical-home model of care offered by Pediatric Junction.
Practitioner-On-Call Service
As a service to you, Dr. Lincoln or Pediatric Nurse Practitioners are available 24 hours a day. With electronic medical records our staff has 24 hour access to your child's chart.
A MEDICAL STAFF MEMBER WILL RESPOND WITHIN 15 MINUTES. PLEASE RECALL IF NO RESONSE IS RECEIVED.
Login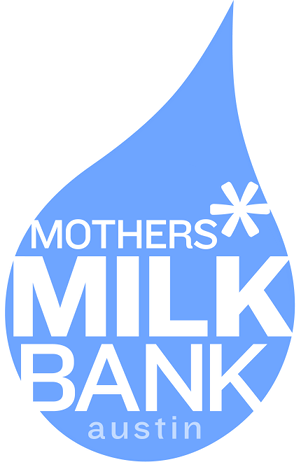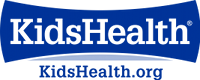 Second Hand Smoke is Dangerous
Reading is Essential