Our Regular Hours
Monday through Friday
After Hours
Saturday Clinic - 8:00am -12:00pm
Holiday Clinics - Hours vary, please check the website and Facebook for up to date holiday info.
Pediatric Junction families may leave messages Monday through Friday during regular hours.
After hours calls will be handled by our answering service. The call service notifies a practitioner to provide you with personal care and guidance.
Patients with urgent medical matters may request to speak directly to one of our practitioners during our normal Monday through Friday operating hours.
Special weekend and holiday clinics are periodically held to serve your needs during times when the office is normally closed.
Appointments for Well Checks and Follow-ups may be made using Patient Secure Email.
Sick Visit Appointments must be made by phone during normal operating hours.
Login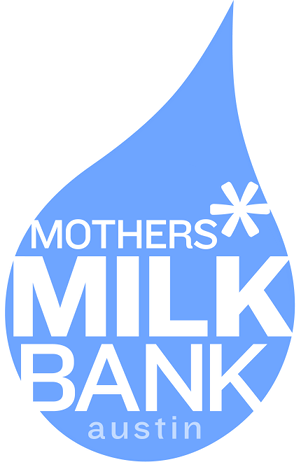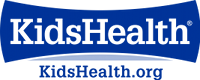 Second Hand Smoke is Dangerous
Reading is Essential