Courtney Mitchell - RN, MSN, CPNP
Certified Pediatric Nurse Practitioner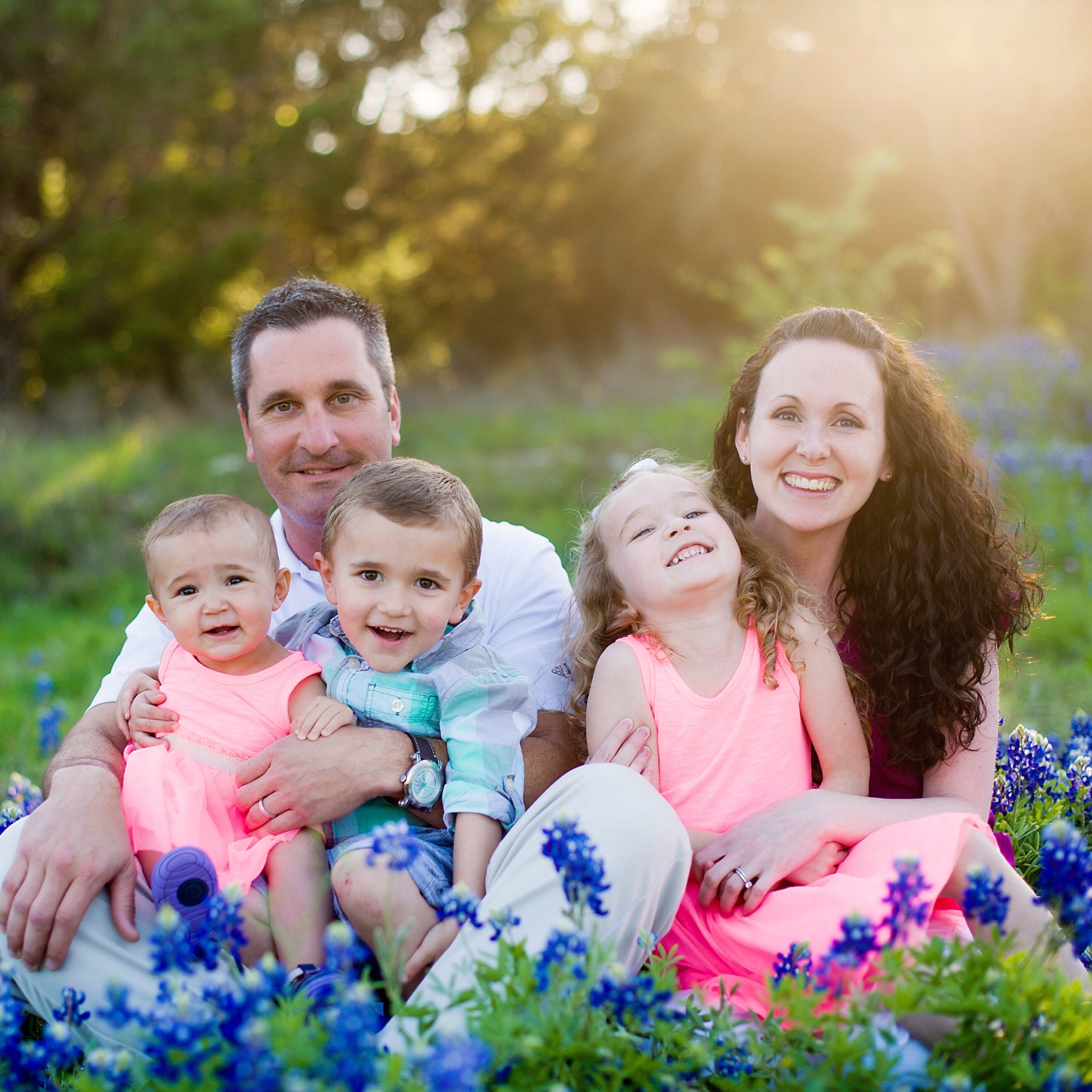 Courtney has been a member of the Pediatric Junction team since 2011. She works alongside Dr. Lincoln providing excellent care for our patients at sick and well visits. Courtney was born and raised in Austin, Texas. In 2003, she graduated from the University of Texas in Austin with a Bachelor's in Nursing.
Prior to becoming a Pediatric Nurse Practitioner, Courtney worked as an RN at the Dell Children's Medical Center of Central Texas for seven years on the respiratory and infectious disease floor. As a hospital nurse, she enjoyed taking care of sick children, providing education to their families and watching them get well.
In April 2010, she received her Master's of Nursing in the Pediatric Nurse Practitioner Program from UTMB in Galveston. As a PNP, Courtney enjoys getting to know her patients' families and providing care to both well and sick children.
She is happily married and the mother of 3 children (Reagan-6, Wesley-3, and Paige-18 months). Her family also includes a dog named Brodie. Courtney's interests and hobbies include spending time with her family, outdoor activities and taking Brodie to the dog park.
Bio updated 6-10-2016
I have enjoyed working closely with Courtney since she joined our team. Her smile, caring spirit and attention to detail are wonderful assets to our PJ families. I am honored to work alongside her and thrilled that she has chosen Pediatric Junction as her professional home, where she will continue sharing her gift for years to come.
- Dr. Lincoln
Login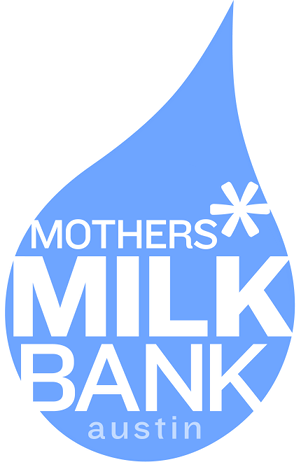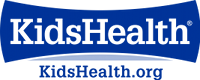 Second Hand Smoke is Dangerous
Reading is Essential