Love Meets Medicine
All Aboard for the Junction!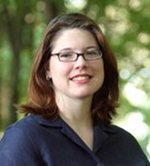 Dr. Anna Lincoln, MD FAAP
Board Certified Pediatrician
Fellows of the American Academy of Pediatrics (FAAP)
Being a good physician was just the beginning. Dr. Lincoln's love of medicine and family seeded an idea that became a dream and now reality. Pediatric Junction is about the way
Dr. Lincoln thinks pediatrics should be practiced:
A Medical Home Not A Doctor's Office
Empowering Families To Be Involved
Showing Compassion And Respect
Information Always Available
Hugs And Prayers With Medical Knowledge
Dr. Lincoln is proud to work alongside Nurse Practitioners Courtney Mitchell and Andrea Brune. The Academy of Pediatrics (AAP) has endorsed the value of having a
medical home.
What a special bonus to be located in Old Town Buda in the historic home of Dr. Lauderdale.
---
Important Information for PJ Families Regarding Coronavirus
These information is for Pediatric Junction patients and families only and does not replace medical advice.
NOW OFFERING VIRTUAL VISITS for established patients during regular office hours and Saturdays, 8:00 am until noon. For the health and safety of our staff and patients, we are currently not accepting walk-in appointments. Click HERE (AQUI) for details.
Hello Pediatric Junction family.
We continue to diligently work to make sure we are keeping your children's health on the right track during the COVID Pandemic. Please note updated office protocols to better serve you!

WELL EXAMs: Well exams are an essential part of your child's health, especially when they are due for vaccines. We are asking all children 2 and under, as well as 4 year olds, to come for well exams and not delay in order to receive immunizations and important growth and developmental assessments. With our protocols in place, we are now able to accommodate toddlers and some older children. Watch your Spruce account for details coming soon! We will be sure all our patients get the healthcare they need this summer, including those important sports physicals!

OFFICE SCHEDULE: We continue our regular hours and are committed to not have sick and well patients here at the same time! As a result, some well-child appointment "shuffling" has to take place, and we will contact you with updated appointment information 1 to 2 weeks in advance. All sick visits and follow-up visits begin as virtual visits securely on Spruce. The Texas Medical Association, as well as the legislature and insurance companies, are working together to be sure you can access the care you need during this COVID outbreak. Specific information on your visit will be sent at the time it is scheduled.
IN-OFFICE SICK VISITs: Some patients need to be examined in order to provide appropriate care, and an in-office appointment can be made if that is determined during your virtual visit. By doing the virtual visit first, we can minimize the patients in the office and plan for your arrival. Depending on the circumstances, an exam may be done in your personal vehicle.

IN-OFFICE CHECK-IN: Please process your payments and complete the check-in process prior to arrival, as Phreesia in-office pads will not be available at this time; you should receive an email several days before your appointment. Prior to your appointment, you will receive a text message – simply reply "HERE" when you arrive and remain in your vehicle. A medical assistant will give you instructions from there. Please NO WALK-IN appointments at this time.

RISK-ASSESSMENT SCREENING: All staff, patients, and caregivers will complete screening prior to being in the office. In our efforts to minimize exposure, we ask that only one well caregiver per child come to the appointments at this time. To meet current healthcare requirements all adults and cooperative children over 2 years of age should wear a mask when in our office.

PATIENT COMMUNICATION: We will continue to inform our patients about current office policies via Facebook, email, website, and Spruce. We appreciate your patience and understanding in this ever changing healthcare environment.
Office Information on Coronavirus Disease 2019 (COVID-19) (Spanish)
CDC information on caring for yourself or someone in your home.
Current Patient Openings Available For:
Siblings, including foster siblings, with established families in the practice.
Firstborn newborns (availability varies by month)
All others, please call.
We accept most major private insurance plans. Please verify your coverage with your plan.
Most families find it helpful to pre-register newborns prior to final acceptance. Pre-registration will secure your spot in the practice and we will be able to answer any questions you may have.
Please call the office at 512-312-5312 for new patient inquiries and newborn pre-registration.
Login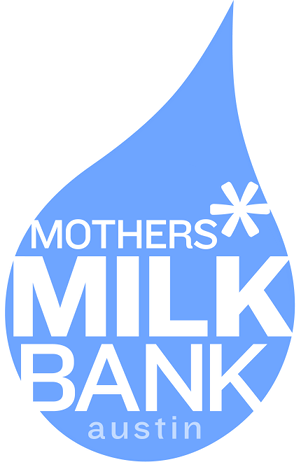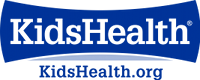 Second Hand Smoke is Dangerous
Reading is Essential