Love Meets Medicine
All Aboard for the Junction!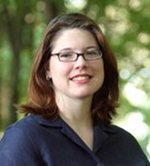 Dr. Anna Lincoln, MD FAAP
Board Certified Pediatrician
Fellows of the American Academy of Pediatrics (FAAP)
Being a good physician was just the beginning. Dr. Lincoln's love of medicine and family seeded an idea that became a dream and now reality. Pediatric Junction is about the way
Dr. Lincoln thinks pediatrics should be practiced:
A Medical Home Not A Doctor's Office
Empowering Families To Be Involved
Showing Compassion And Respect
Information Always Available
Hugs And Prayers With Medical Knowledge
Dr. Lincoln is proud to work alongside Nurse Practitioners Courtney Mitchell and Andrea Brune. The Academy of Pediatrics (AAP) has endorsed the value of having a
medical home.
What a special bonus to be located in Old Town Buda in the historic home of Dr. Lauderdale.
---
Special Announcement:
Our PJ family is expanding! With Sandra and Andrea heading out on maternity leave in the coming weeks, we have shifted some appointments around to make sure that we have coverage available for our same-day sick visits that always pop up in force this time of year.
As always, we will continue to offer 24-hour call coverage by our own staff, after-hour appointments and Saturday clinics.
Don't forget! Older kids can shift their annual well exams to summer, saving an extra trip for their school-required sports physicals AND keeping them out of the doctor's office during flu season!
Current Patient Openings Available For:

New families with private insurance including Tri-Care.
Siblings, including foster siblings with established families in the practice.
Medicaid/CHIP patients to call for availability. *Availability does not apply to new siblings.
** We accept most major private insurance plans. Please verify your coverage with your plan.
Most families find it helpful to pre-register prior to final acceptance. Pre-registration will secure your spot in the practice and we will be able to answer any questions you may have.
Please call the office at 512-312-5312 ext 217 for new patient inquiries and pre-registration.
Login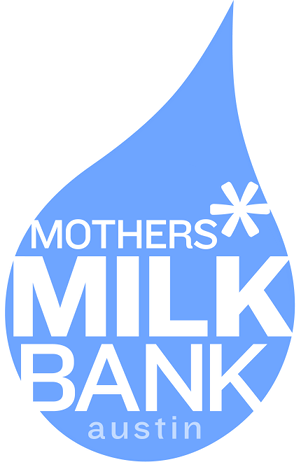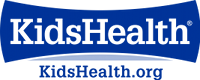 Second Hand Smoke is Dangerous
Reading is Essential